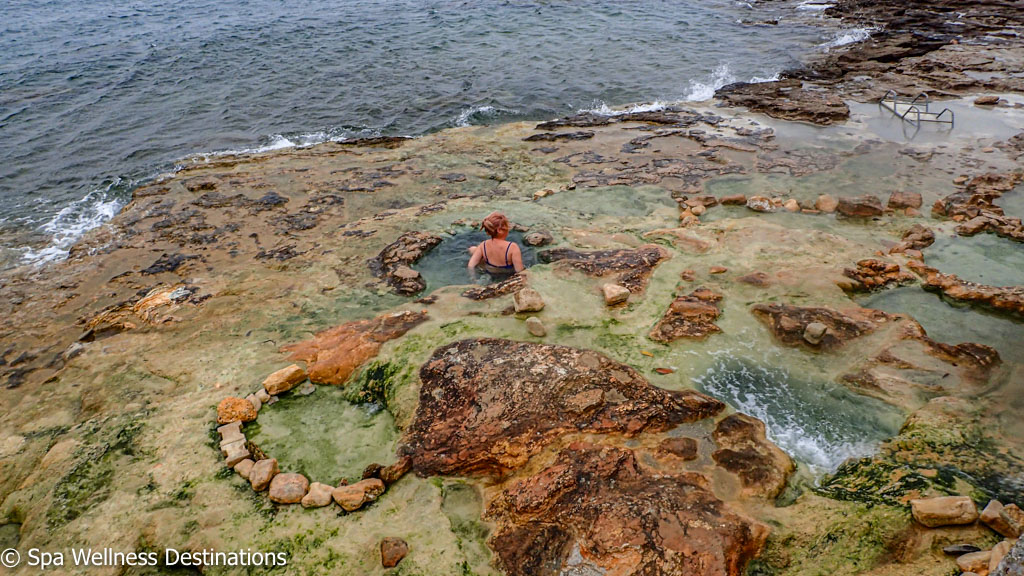 What gives a destination like Greece its singular identity? The key sights, the cultural experiences, the local specialties – these are essentials. But the thing that stays with us most from our travels is not a gorgeous Instagram feed, but the very essence of a place. Travel at its most transformative goes to the very heart of a culture. Thank you for visiting Provocolate, where I share fresh destinations and hope to enhance your travel experience through well-researched information and unique details. I'm Amber Charmei, and I started Provocolate (incidentally, not to provoke; it unites the Greek word for sheep – provata – with the word chocolate) to share details about culture, history, cuisine, and anything else that enriches our enjoyment of a destinations. You'll also practical information, details of getting around. Most of all though, I hope to share pleasurable essentials – the flavors, the texture, the authentic experiences that give a place its unique character – those things we remember most.
Provocolate started out as a food blog, sharing the pleasures of Mediterranean lifestyle and culture through the table. Here you'll find classic recipes that are part of the modern Greek lifestyle. These are our family recipes, our everyday dishes and our festive ones – some handed down through generations – like psarosoupa (a velvety fish soup with avgolemono) or briam (hopefully your new favorite vegan main course), and others that are our restaurant and taverna favorites. Still others are the ways our bi-cultural family interprets eastern Mediterranean ingredients and flavors to create something modern and fresh, like this simple tiropita with honey.
Food is part of the fullness of the whole Mediterranean experience, so I also share vignettes of the culture and the simple rituals that make everyday life here so rich, such as how – and why – to drink ouzo.  What happens at a "Kazani" – the distilling parties that fill the air with the high-octane essence of grapes throughout Greece each fall? And perhaps most importantly of all, how do you pick the perfect taverna? 
I'm originally from Manhattan, and came to live in Thessaloniki years ago to keep enjoying that same slightly chaotic intimacy of urban life, but with a Mediterranean accent, better weather, and sweeter tomatoes. An urban center for 23 centuries, this high-energy (yet extremely laid-back) Mediterranean port is as justifiably famous for its nightlife and dynamic contemporary culture as it is for its long multi-cultural history. This is a different Greece, rich in monuments from its Roman and Ottoman eras, precious traces of centuries of vibrant Jewish presence, many Byzantine UNESCO world heritage sights, and lots of Belle Epoque glamour. Still relatively untouched by mass tourism, extremely beautiful, and curving around one of Europe's longest waterfronts, Thessaloniki quickly becomes a favorite with everyone who visits for the first time. I like writing about Thessaloniki so much that I decided to create a whole separate blog dedicated to the getting the most out of the city – please visit Thessaloniki Local for more on Thessaloniki and the region, including glamorous and wild Halkidiki.
Traveling a lot all over Greece, especially with my friends from Travel Bloggers Greece, I love highlighting lesser known fabulous destinations that aren't yet overwhelmed with tourism. We explore places where you can still discover an authentic Greek experience on your own – like an adventure in beautiful Epirus, or culture and nature in Edessa. We love all the Greek Islands – but next time you visit, maybe you want to switch to gorgeous, unspoiled Kimolos instead of Mykonos to taste the pure Cycladic experience. And in Crete, while everyone else is headed for Knossos and Chania, why not go for wild and gorgeous Lasithi instead? We also talk about Greek destinations that deserve more attention – not just for their beauty but also for their character – like Lesvos, or for their proud history – like beautiful Nafpaktos on the canal of Corinth. And did you know that Greece – besides having all the antiquities and glamorous islands – is also a premier thermal spa destination? Actually, my friend Elena and I have become so enamored with authentic and historic spa experiences, both in Greece and worldwide, that we've started an in-depth site devoted exclusively to them. Please visit us at Spa Wellness Destinations, too, for a different kind of intimate, transforming cultural experience.
You'll also find here some of my favorite European destinations. Many are very easy to combine with your trip to Greece. As always, there will be plenty of cuisine and cocktails along with history and adventure. Thanks very much for reading, and please join me on my travels on Instagram, Facebook, and Twitter. I hope you have an enriching experience in Greece, and wherever else your travels take you.