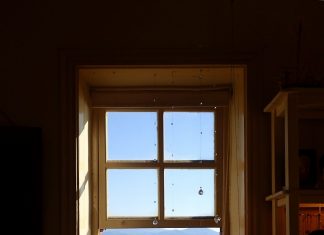 When you think of your perfect, ideal Greece, you're probably actually thinking of Molyvos, home to all of Greece's perfections, double distilled. This is...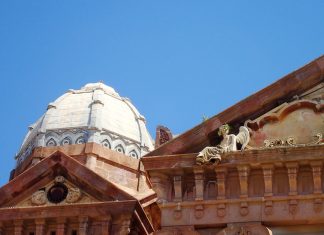 Mytilene- Lesvos' main town - has everything you want from an island and everything you want from a capital at the same time. There...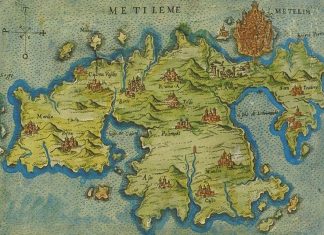 Lesvos enchanted us at first sight. "Oh Maria please stop! Can we take a photo?" The airport is five minutes behind us. I get out of...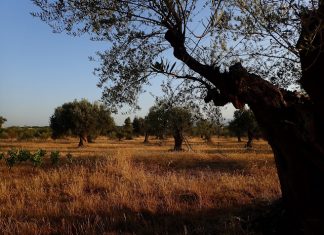 The birds will wake you - the cicadas are still sleeping at this hour. The old men- skilled in art of carpe diem- are...