The best restaurants in Tolo, Greece offer a perfect mix of tradition and sophistication. Tolo is an idyllic seaside village in Argolida, on its own bay. Restaurants in Tolo feature top quality fresh fish and sea food from the bay, and serve it is some of Greece's loveliest locations. We loved discovering Tolo, an ideal location for exploring the Argolid – the perfect combination of beach holiday and cultural travel.
Restaurants in Tolo, Greece – On the Beach
We enjoyed lingering around the table on a warm night while the children splashed in a calm sea in the moonlight. At these restaurants in Tolo you hear the waves lap the shore and dine with your toes in the sand.
Ormos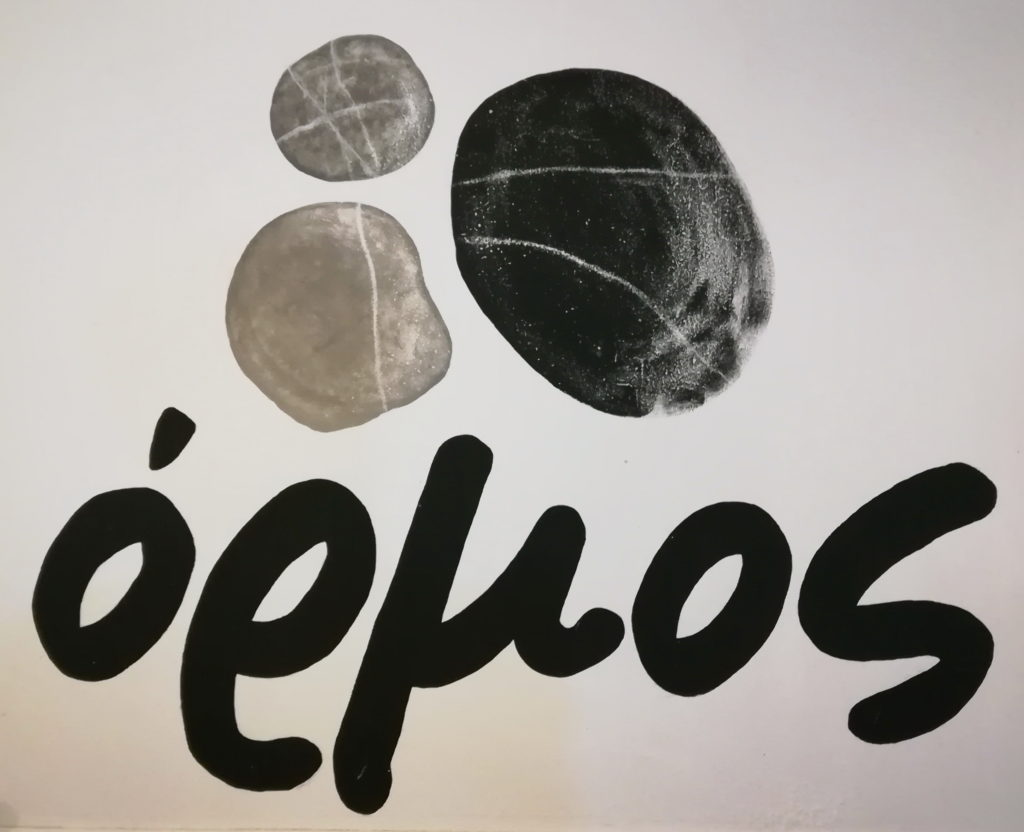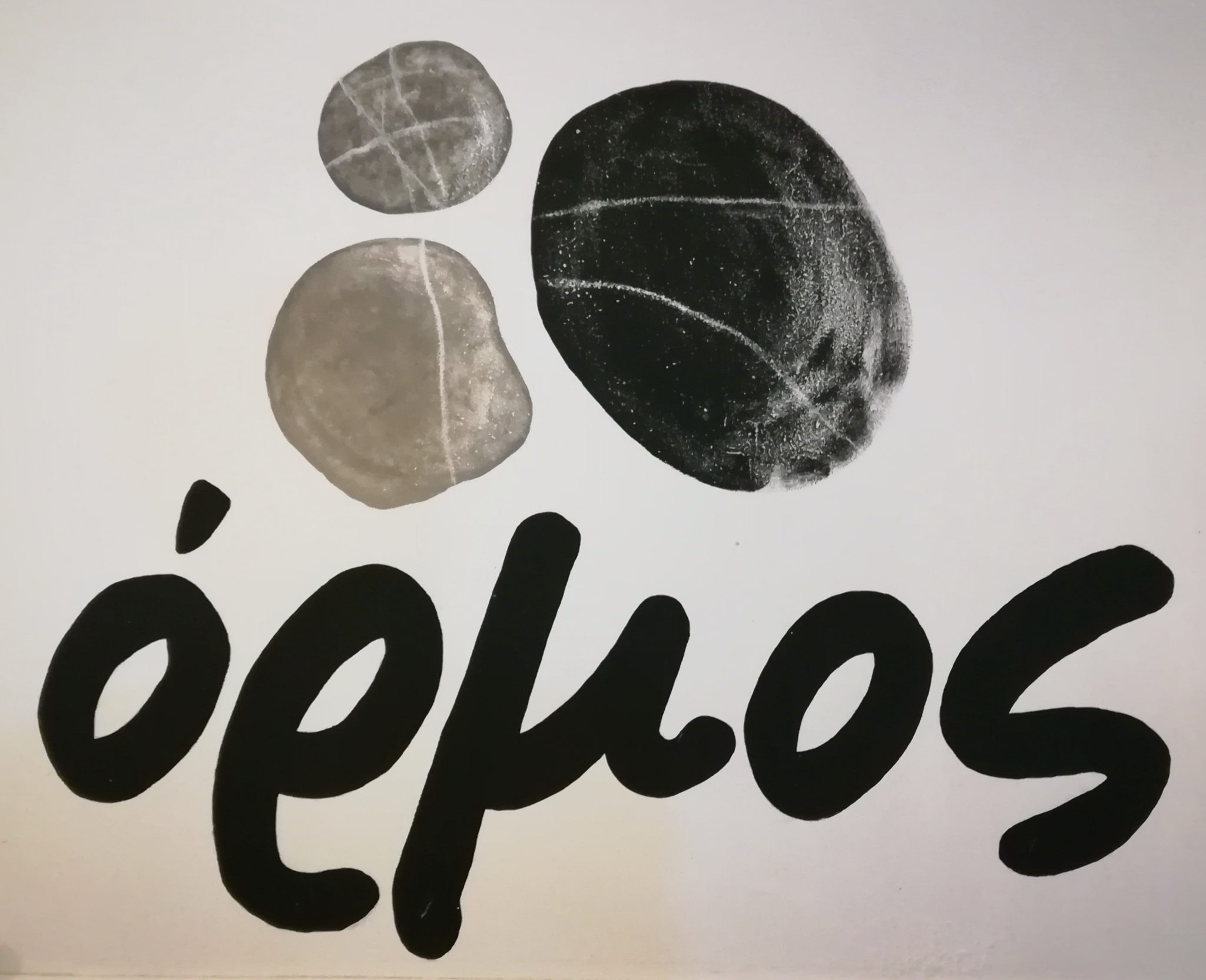 When you love what you do, it shows. Anna Pliatsika had been coming to Tolo since childhood, and her husband Vangelis Kyriakos loves to cook. They took over a dreamy spot right on the beach and started the cafe-ouzerie Ormos in 2016. Vangelis' excellent meze were a hit. Now he has a full menu of delicious and inventive dishes inspired by the freshest catch, seasonal produce, and traditional roots. The Octopus Stifado – simmered in a gently sweet sauce aromatic with spices – is rich and nuanced. Shrimp with Orzo was outstanding. The huge fresh salads and many small plates are delightful. Wonderful and warm service – this is a great place to spend an evening.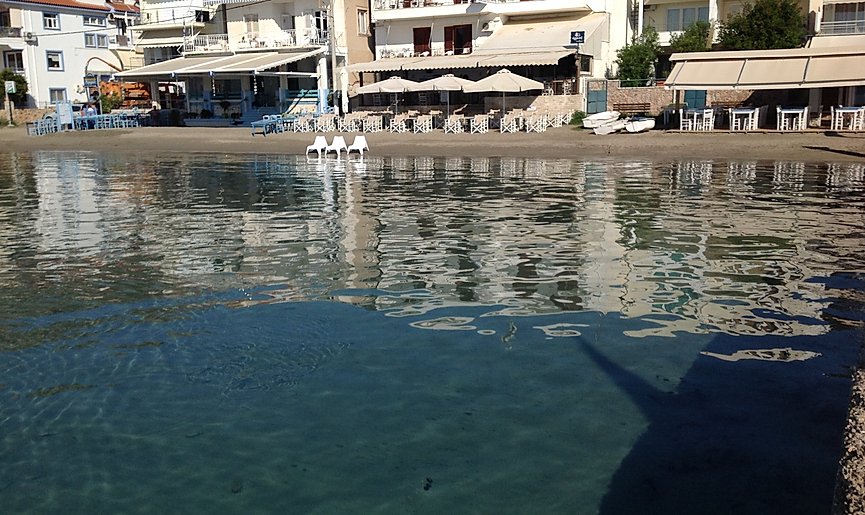 Ormos is also an all-day cafe and snack bar. They have chairs you can bring right into the shallow clean water, which is a great way to enjoy a club sandwich.
Ormos, Aktis 8, Tolo, Argolida (+30) 27520 99619. Open everyday from 9 am until late.
Akrogiali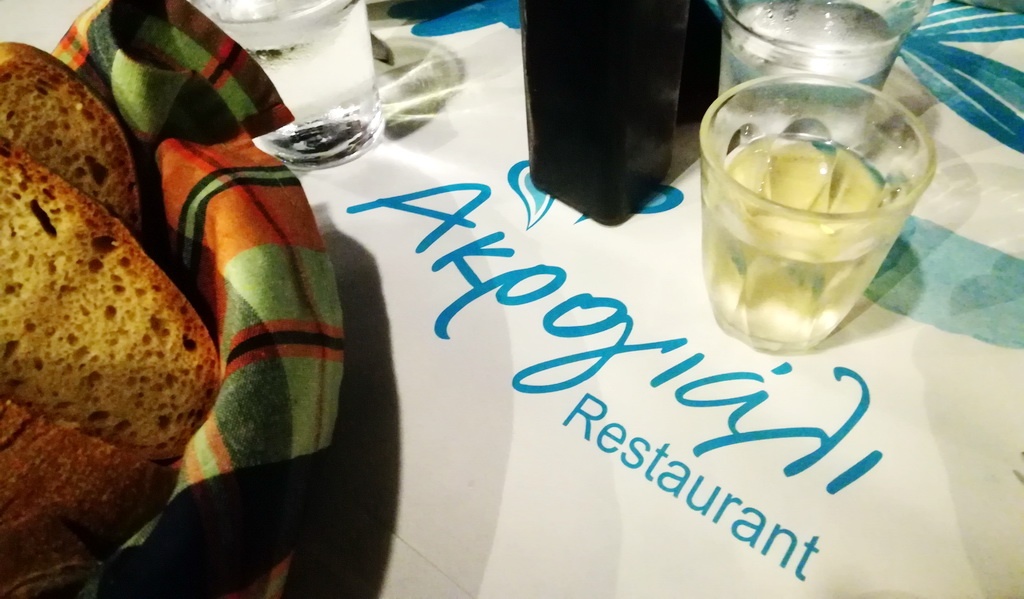 Also right at the water's edge, charming Akrogiali is one of the most established restaurants in Tolo with a long tradition. The Moutzouris family has been serving up classic Greek dishes, superb seafood, and excellent meze since 1955. From the crisp sesame crusted hot feta to hand-rolled dolmadakia, the starters are a meal in themselves. But save room for cuttlefish in wine sauce, mussels bathed in tangy sauce, and the fresh catch of the day hot from the grill. There are also plenty of savory meats.
Akrogiali, Aktis 10, Tolo, Argolida. (+30) 27520 59789
Restaurants in Tolo, Greece with a View
Golden Beach Hotel Restaurant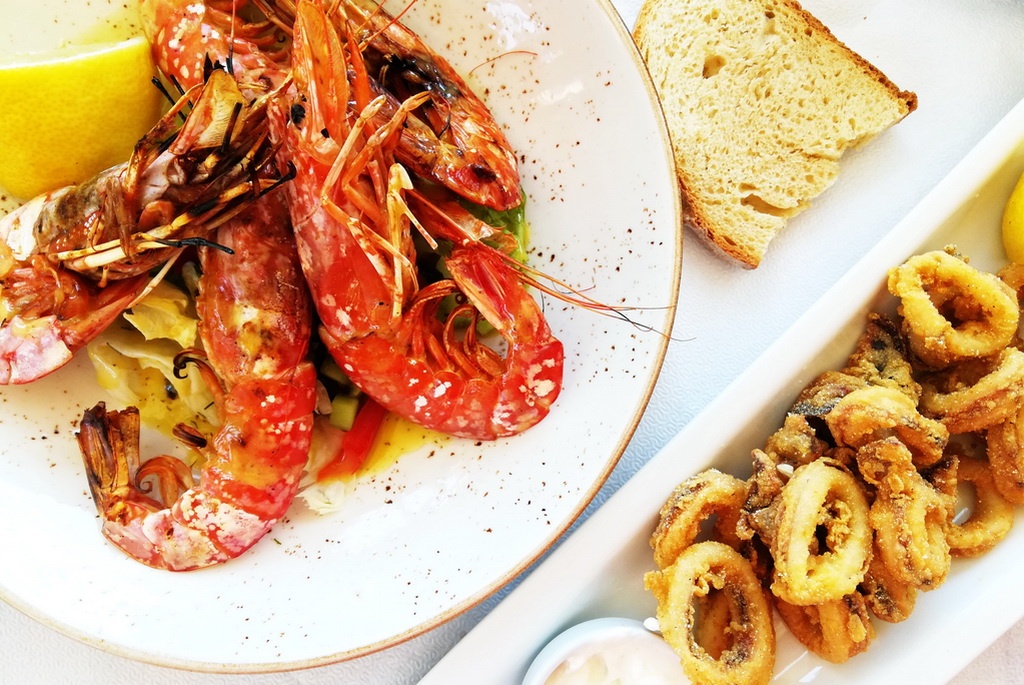 The Golden Beach Hotel is directly across from the Bay of Tolo and Koronis Island. It's a fantastic dining destination. We sat in the shade on a large and breezy veranda on warm afternoon, sipping on cold Toliani beer (a tasty local pilsner) and enjoying one fresh plate after another. The Calamari were crisp and tender, the shrimp juicy and fat with a hint of smoke from the grill. Beautiful fresh salads, delicious spreads, and friendly service.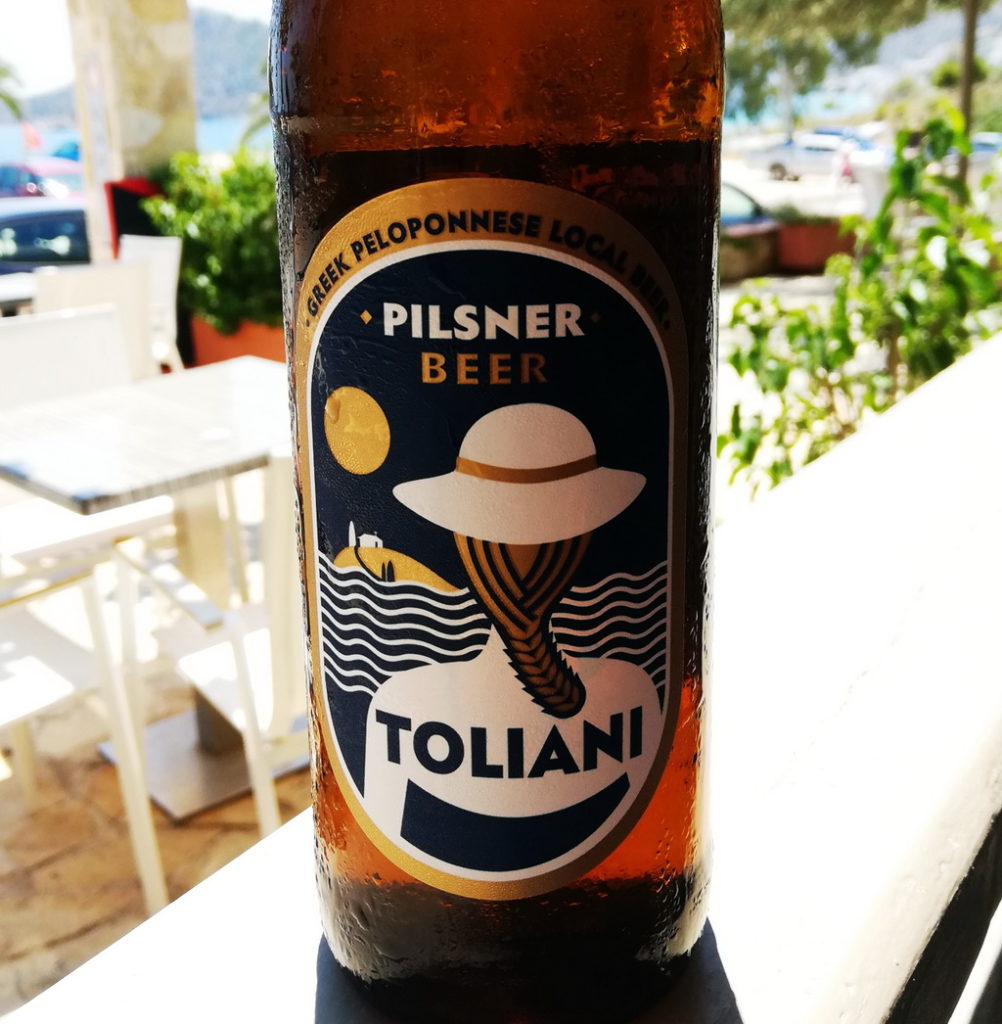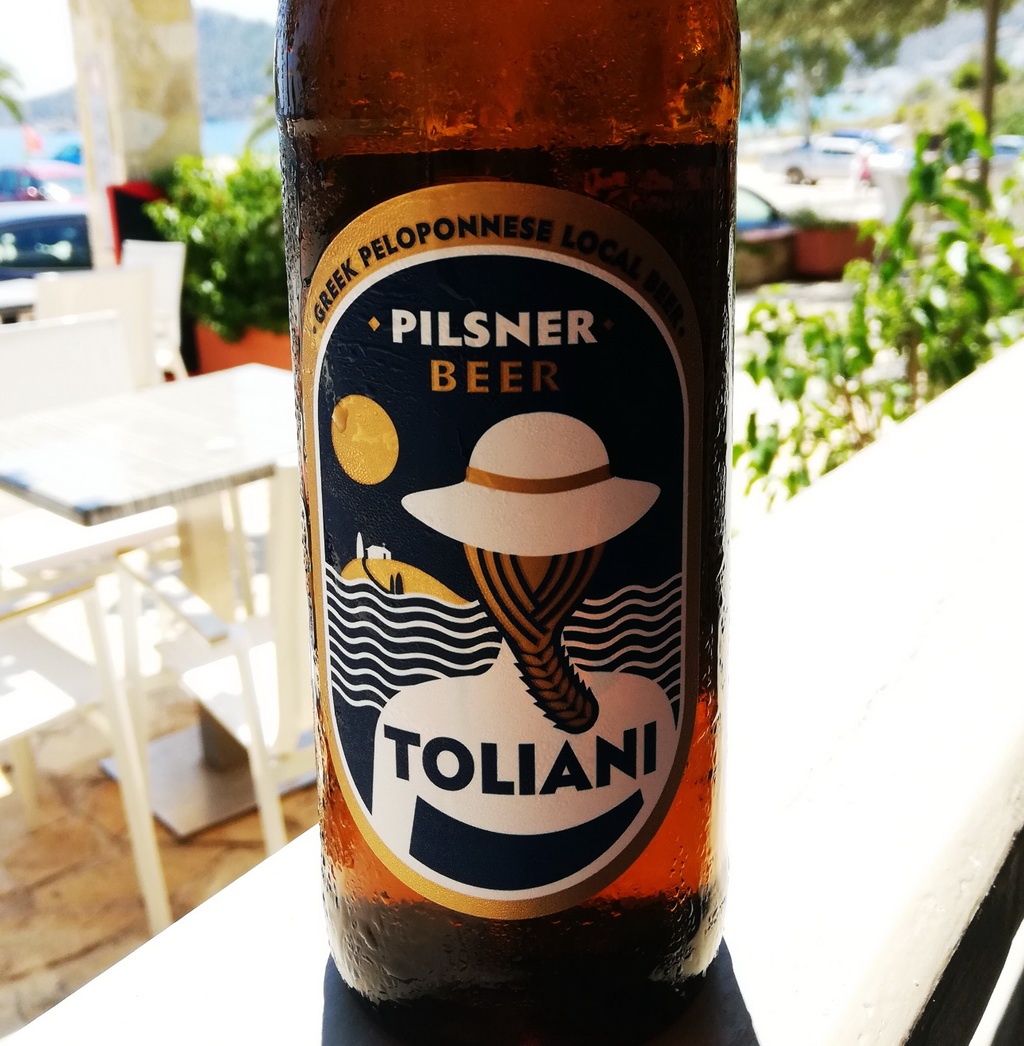 Maria's Restaurant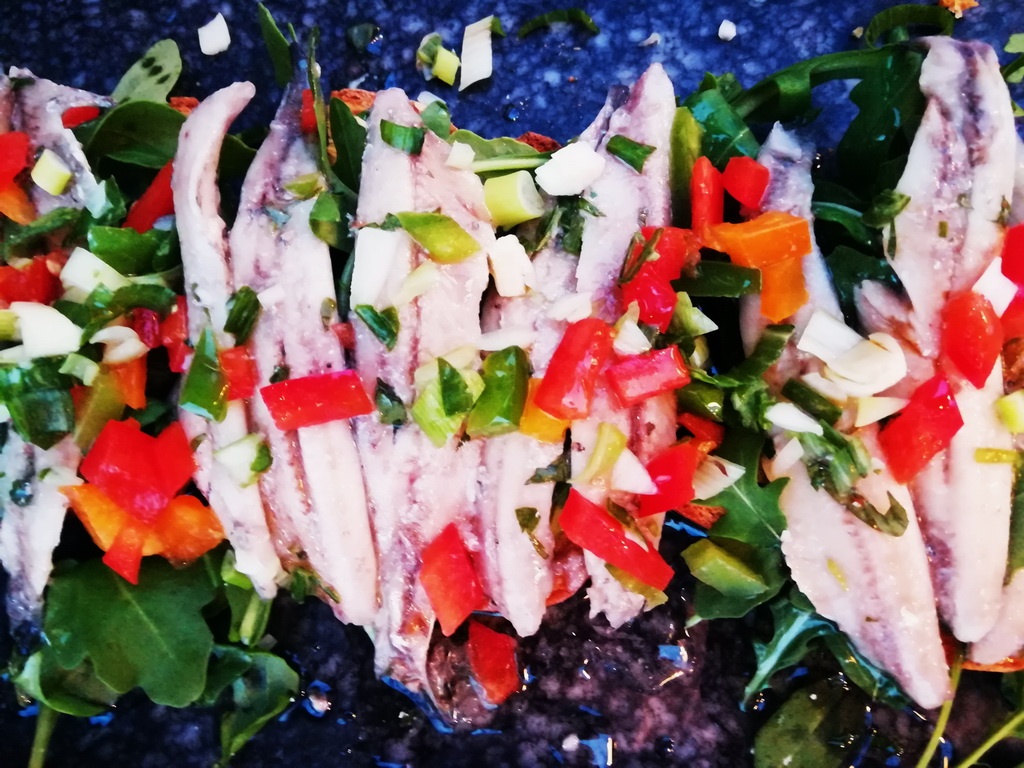 Maria's Restaurant has an unbeatable view. It's perched directly above the bay, in a romantic outdoor room open to the sky. Delicious, high-style preparations focus on top quality ingredients. The salads are inventive and well-balanced, and the sea foods shine, highlighted with Mediterranean finesse. Spaghetti with fresh clams was a knock-out, and so were the fat mussels in a fragrant broth. Wonderful service. We were a large group and had a great evening. But this would also be a top pick for a romantic evening.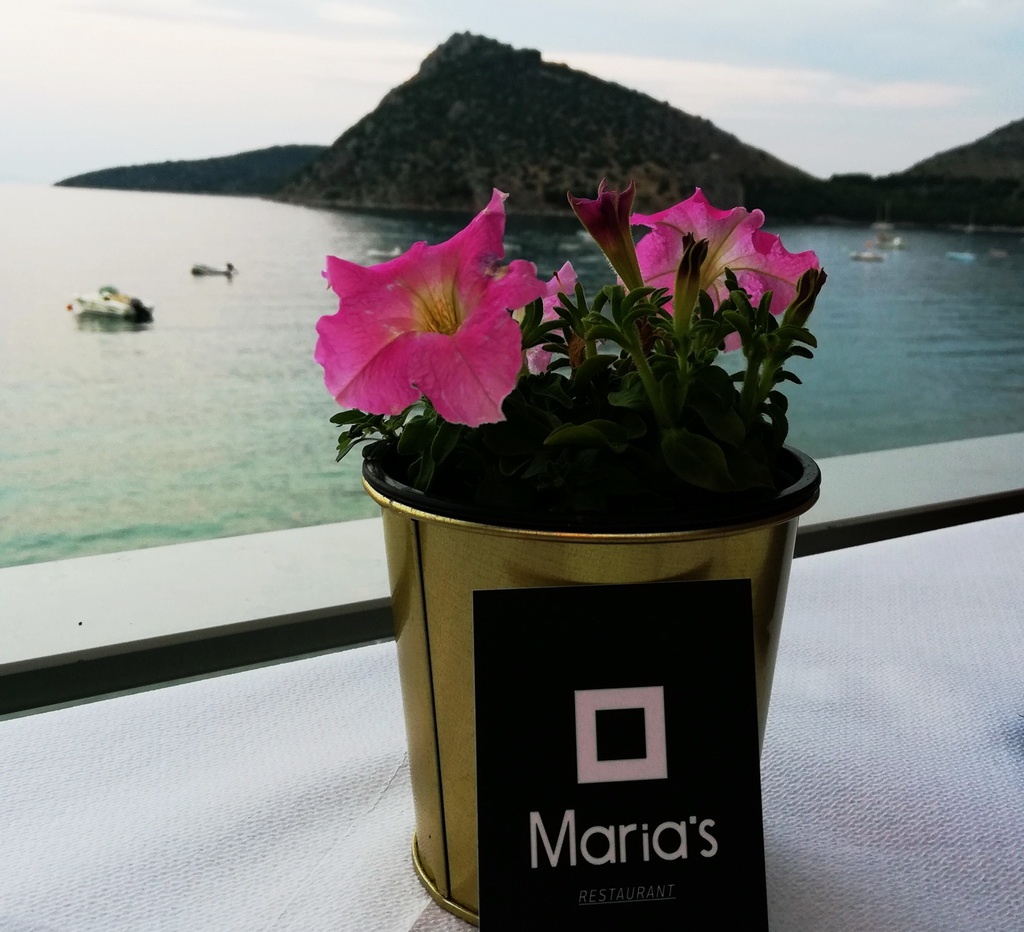 Maria's Restaurant, Bouboulinas 48, Tolo, Greece. (+30) 2752 059198. Open daily, 10 am – 11:45 pm
Planning a Visit to Tolo – Where to Stay in Tolo
We loved our stay at the John and George Hotel, a quality 4 star family hotel overlooking the entire bay. Besides the pool with a view and elegant deck with poolside service, we appreciated the large and modern rooms, excellent breakfast, and above all the warm and professional service. The hotel maintains the highest standards of hygiene and safety, for a safe and comfortable stay.
To stay directly on the beach, you might also try the Dolphin Hotel, from the same family and with the same high standards.